Sale!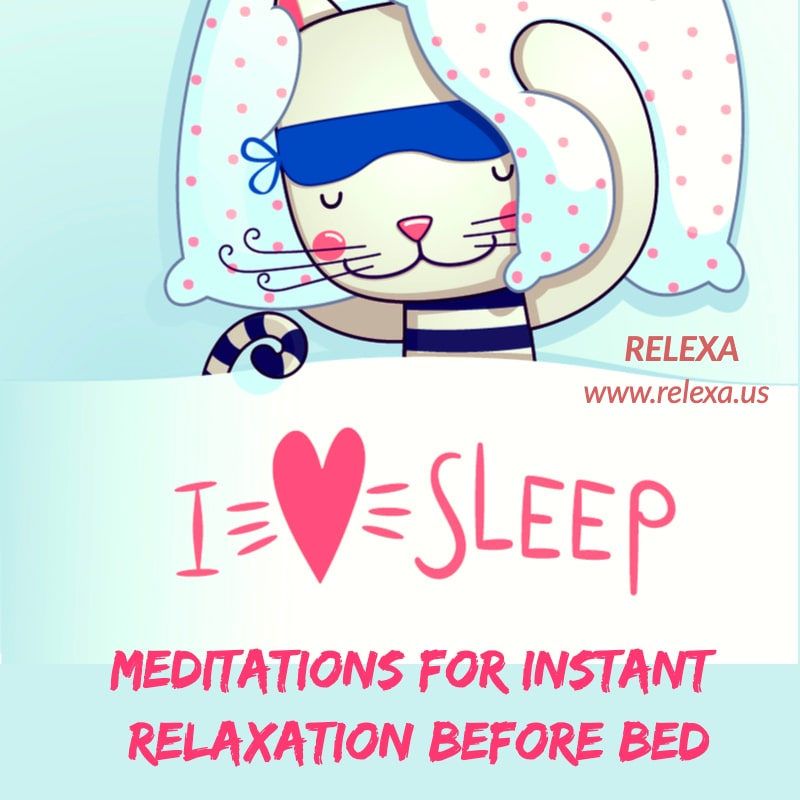 Audiobook: I Love Sleep
Powerful 5-minute meditations for instant relaxation before bed
$ 19.95
The Main Benefits
Practice Setting a Positive Mood Before Bed. Experience Deep Relaxation Before Bed. Feel Emotionally Balanced Before Sleep. Enjoy Sleep Improvement. Rest Well at Night for Better Recovery. Relish in More Positive Emotions in Your Everyday Life.
Description
Listen to this soothing audiobook before bed for good sleep and wonderful dreams.
Get positive emotions, relax deeply, and enjoy.
(Visited 83 times, 1 visits today)