Meditation Video: Reflection upon the Elements
Meditation Video: Reflection upon the Elements
Be like the elements to navigate life with ease.
Related products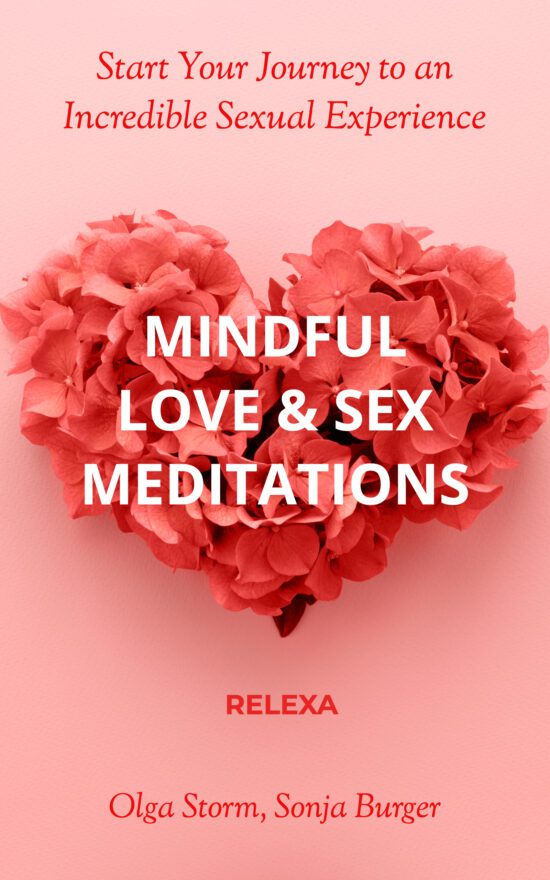 Sale
by: Olga Storm, Sonja Burger | June 10, 2022
Start Your Journey to an Incredible Sexual Experience.  
$ 9.95
The Main Benefits
Tap Into Your Inner Source of Indefinite Love and Tenderness. Intensify Your Experiences with Sexual Pleasure. Elevate Your Emotional and Physical Pleasure. Heighten Your Physical and Emotional Responsiveness. Tune Into Your Partner's State of Mind. Achieve a New Level of Sensitivity. Learn to Express Your Emotions Through Touch.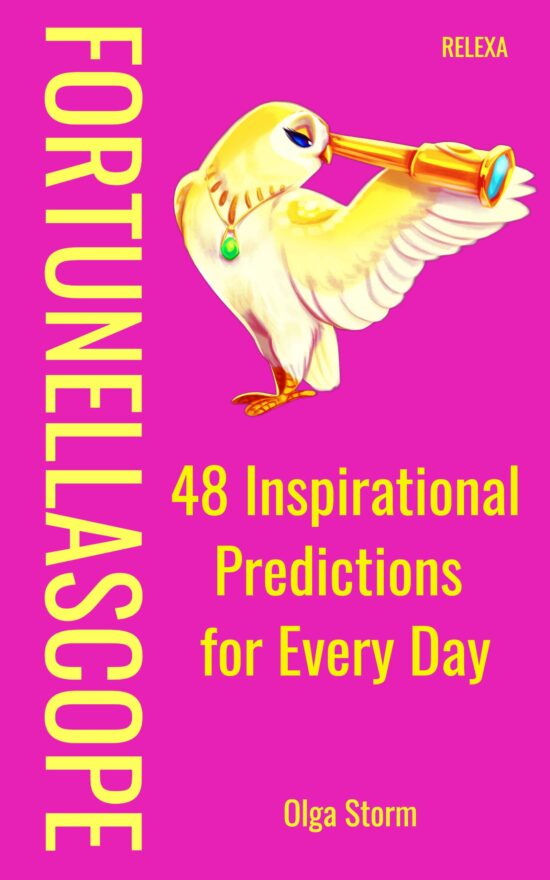 Sale
by: Olga Storm | July 14, 2022
48 Inspirational Predictions for Every Day.
$ 8.95
The Main Benefits
Set Yourself Up for a Better Life. Experience the Magic of Positive Change and Elevated Moods. Enjoy More Confidence, Harmony, and Happy Moments in Your Life. Bring Out the Best in Yourself. Develop All Areas of Life. Bask in a Harmonious, Balanced Everyday Life.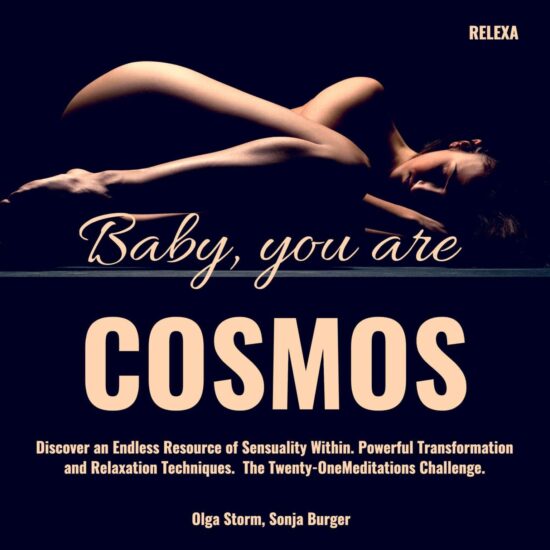 Sale
by: Olga Storm, Sonja Burger | July 18, 2022
Discover an Endless Resource of Sensuality Within. Powerful Transformation and...
$ 19.95
The Main Benefits
Explore Your Sensuality. Discover the Development of Sexuality and Increased Sensitivity. Find Ways to Increase Your Sexual Energy. Realize Your Potential for Tenderness and Sensuality in Romantic Relationships. Develop Deep Relaxation Techniques to Recover from Stress Quickly. Master Deep Meditation and Mindfulness in Everyday Life.