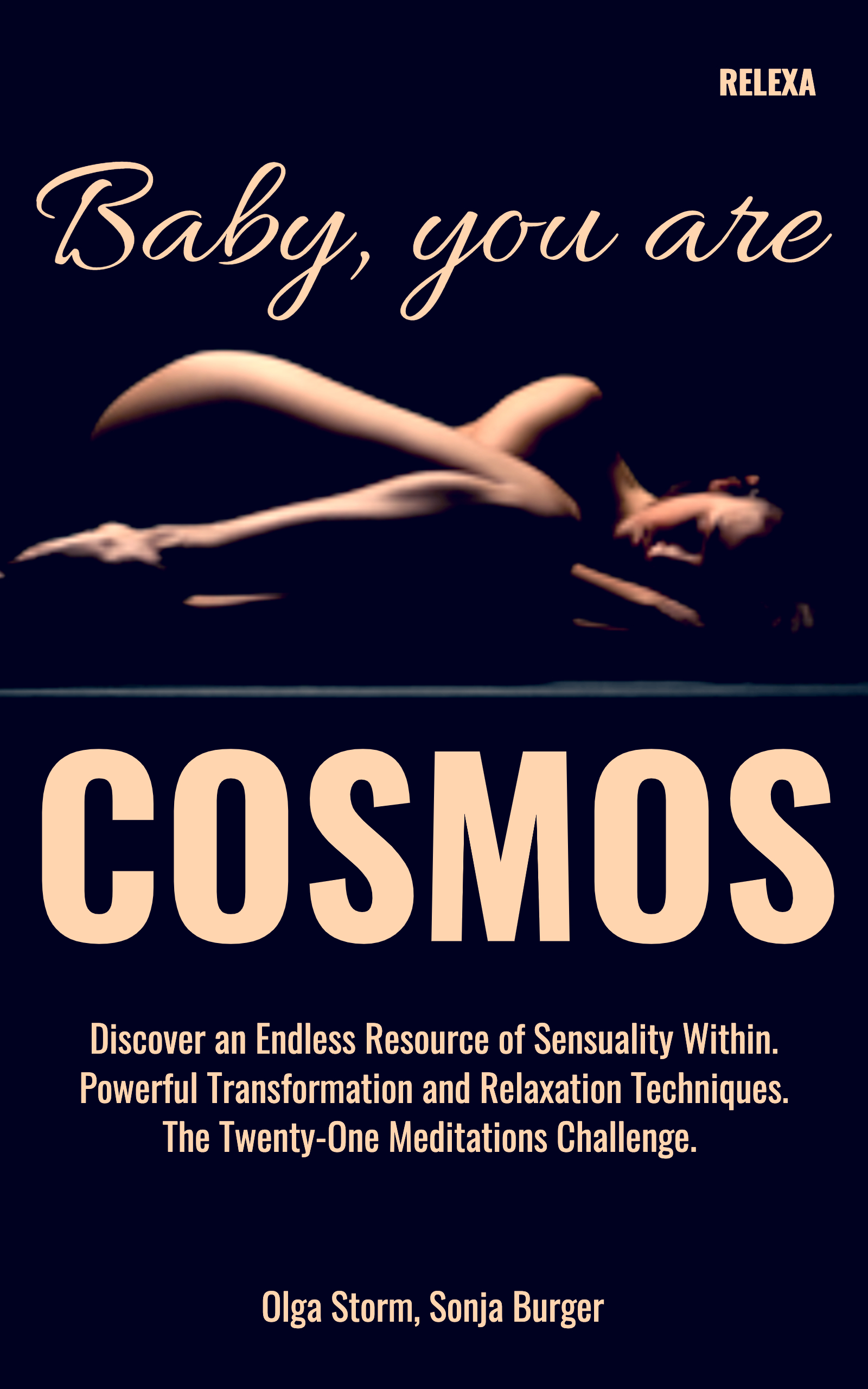 E-book: Baby, you are Cosmos (special edition)
Discover an Endless Resource of Sensuality Within. Powerful Transformation and Relaxation Techniques. The Twenty-One Meditations Challenge.
Description
Baby, you are Cosmos is an inspirational meditative guide that helps you to unlock your talent for sensuality, sexual responsiveness and creativity. It expands your capacity for joy and intensifies your enjoyment of everything life has to offer. This guide teaches you to be vibrantly alive, passionate, self-aware and happy. Baby, you are Cosmos consists of twenty-one meditations that will challenge you and change your life. Follow the program and complete the meditations in your own time to fit your personal schedule, but bear in mind that daily practice gives optimal results. Once you have successfully completed this meditation course, you will notice profound changes in yourself. Within a few weeks you will establish a much deeper connection with your own body; you will become more sensitive, empathic and creative in life, work and love; you will master the skill of deep relaxation and achieve a resourceful state of your mind. Your consciousness will expand and open a whole new space inside you. Your spirit will shine and you'll enjoy a new level of harmony. Following the Twenty-One Meditations Challenge will help you create positive inner attitudes for a happy, harmonious life and deep personal transformation.
(Visited 23 times, 1 visits today)